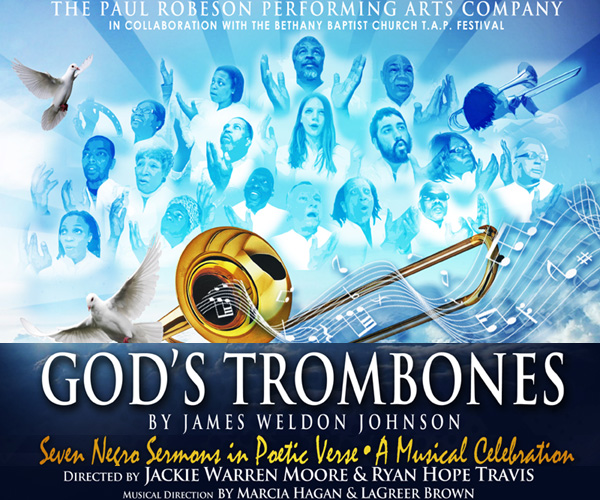 The Paul Robeson Performing Arts Company, in collaboration with The Bethany Baptist Church T.A.P. Festival, is excited to present James Weldon Johnson's, wonderful musical celebration of sermons in poetic verse, "GOD'S TROMBONES," directed by Jackie Warren Moore and Ryan Hope Travis at Bethany Baptist Church, Februray 27-March 1, 2015.

God's Trombones: Seven Negro Sermons in Verse is a 1927 book of poems by James Weldon Johnson patterned after traditional African-American religious oratory. African-American scholars Henry Louis Gates and Cornel West have identified the collection as one of Johnson's two most notable works, the other being Autobiography of An Ex Colored man.

God's Trombones offers a multicultural experience and highlights PRPAC's mission of celebrating the richness and diversity of the African American tradition...a great way for the entire family to celebrate Black History month and to support the skills and talents of our community members.



Purchase your tickets, now, through PayPal, mail, or email your request!

Friday/Feb. 27 @ 7pm; Saturday/Feb. 28 @ 3pm; and Sunday/Mar. 1 @ 4pm.
$15 general admission; $12 students (w/ID), seniors (65+), and children (12 & under)
Group & fundraising rates available (minimum of 25 tickets)



TO ORDER BY MAIL please send check or money order payable to: PRPAC, PO Box 843 Colvin Station, Syracuse, NY 13205. Indicate how many tickets and which performance dates.

For confirmation, please include your email, phone, cell phone and/or mailing address. Tickets will be held at the door.

EMAIL YOUR REQUEST: info@theprpac.org

For more Information or Reservations: 315/313-5203



Purchase Your Tickets Today Note: Credit Cards are not accepted at the door.
Tickets purchased online will be held at the door (please bring your reciept).
There is a one dollar service fee with purchase.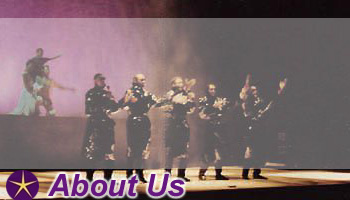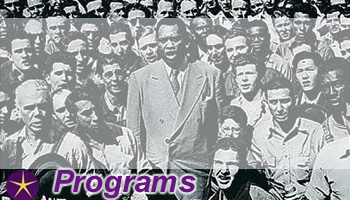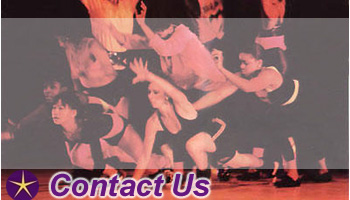 A PROUD MEMBER OF THE MOSAIC COLLECTIVE

The PRPAC is one of four community arts organizations that composes the MOSAIC Collective, working together to foster mutual success. The other organizations include The Syracuse Community Choir, The Dance Theater of Syracuse, and the Syracuse Vocal Ensemble. Find them in Links, below, and in our events calendar. Attend their performances. You'll enjoy what you find.


---
You can send your tax-deductible donation to
PPRAC
PO Box 843, Colvin Station
Syracuse NY 13205
or