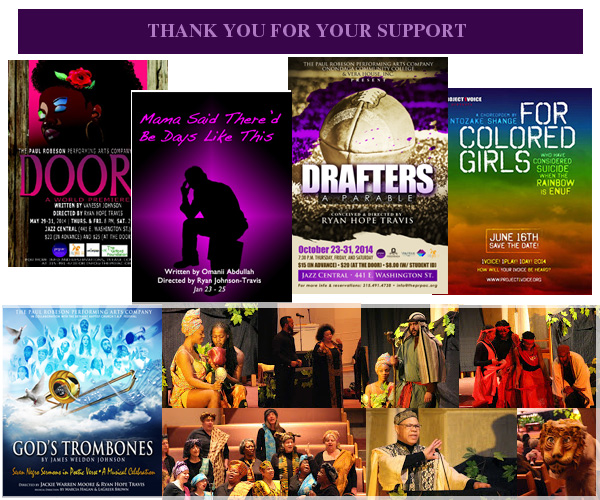 PRPAC 2015 Highlights…



PAUL ROBESON PERFORMING ARTS COMPANY "THANKS YOU"
audiences, actors, crews, volunteers and donors
- for continuing to be involved and showing your support.




Coming up…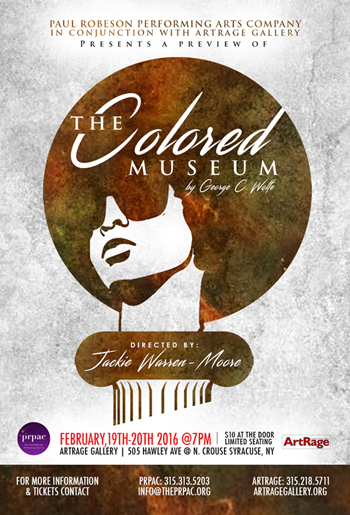 THE COLORED MUSEUM, in conjunction with Project1VOICE (Strengthening African American Theater & Playwrights).

Preview performances take place Friday and Saturday, February 19 and 20 in partnership with ArtRage Gallery.

Auditions/Rehearsals are in progress.

Contact Anne Childress at "bluecloud2002@aol.com" for audition form and schedule.




---
You can send your tax-deductible donation to
PPRAC
PO Box 843, Colvin Station
Syracuse NY 13205
or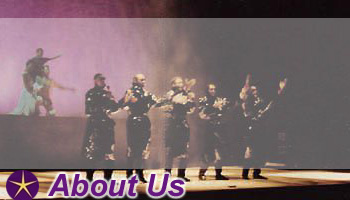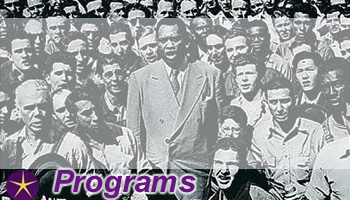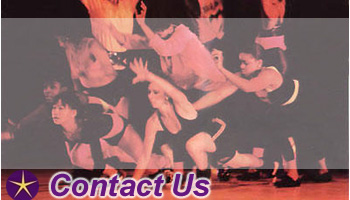 A PROUD MEMBER OF THE MOSAIC COLLECTIVE

The PRPAC is one of four community arts organizations that composes the MOSAIC Collective, working together to foster mutual success. The other organizations include The Syracuse Community Choir, The Dance Theater of Syracuse, and the Syracuse Vocal Ensemble. Find them in Links, below, and in our events calendar. Attend their performances. You'll enjoy what you find.


---
You can send your tax-deductible donation to
PPRAC
PO Box 843, Colvin Station
Syracuse NY 13205
or