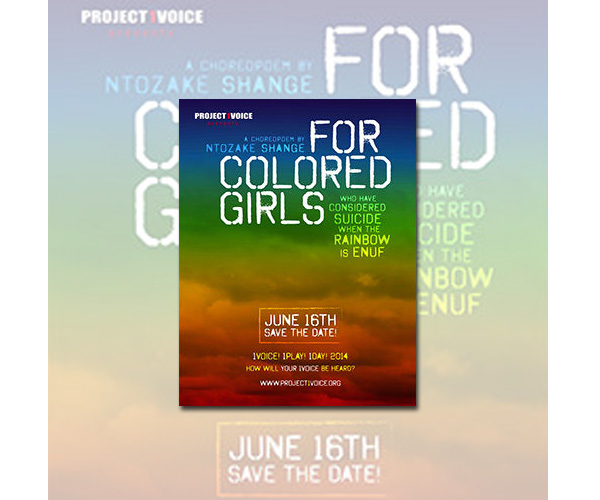 1 Voice! - 1 Play! - 1 Day!
6 p.m. Monday June 16. Petit Branch Library, 105 Victoria Place, Syracuse.



Paul Robeson Performing Arts Company presents a reading and discussion of For Colored Girls Who Have Considered Suicide When The Rainbow is Enuf, by Ntozake Shange

PRPAC is joining members of Project1Voice, which is dedicated to the preservation of African American theater, in the reading of For Colored Girls across the country.

Come and bring YOUR voice. Read an excerpt and/or discuss the play. Men are welcome to join the discussion. Contact info@theprpac.org to request email copy of play.

Find out more about Project1VOICE and this annual, national event: www.Project1VOICE.org


You can send your tax-deductible donation to
PPRAC, PO Box 843, Colvin Station, Syracuse NY 13205.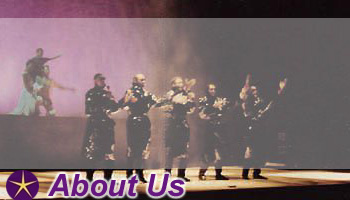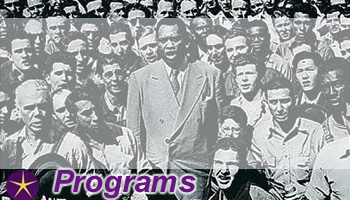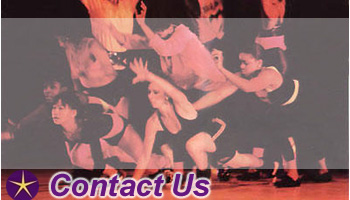 A PROUD MEMBER OF THE MOSAIC COLLECTIVE

The PRPAC is one of four community arts organizations that composes the MOSAIC Collective, working together to foster mutual success. The other organizations include The Syracuse Community Choir, The Dance Theater of Syracuse, and the Syracuse Vocal Ensemble. Find them in Links, below, and in our events calendar. Attend their performances. You'll enjoy what you find.