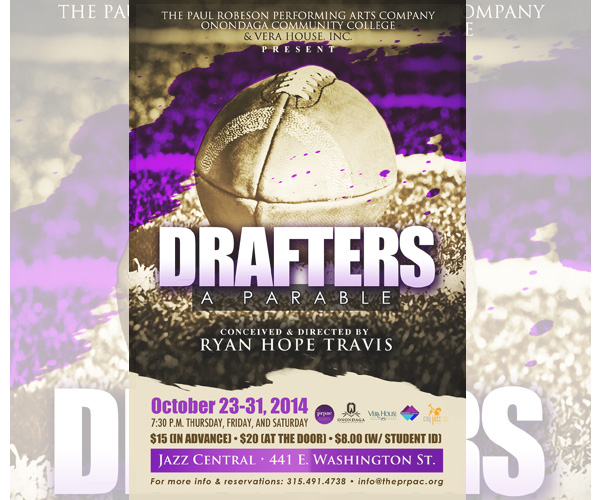 The Paul Robeson Performing Arts Co. is excited to present the world premiere of "Drafters: A Parable." Conceived and directed by Ryan Hope Travis. CNY Jazz Central (441 E. Washington Street), October 23-31 (Thurs-Sat) at 7:30 p.m. Co-sponsored by Vera House, Inc. and Onondaga Community College. Family Guide: subject matter will appeal to mature teenagers and up.

Description:
The Syracuse Stallions, a semi-professional football team based in Syracuse, NY, is yet again, caught up in another scandal. Swarming allegations about the Stallion's complicated domestic violence history threaten the team's morale and the loyalty of their most adoring fan, the water boy.

Disclaimer:
This project is supported, in part, by the Office of Violence Against Women U.S. Department of Justice grant. The opinions expressed in this production do not necessarily reflect the views of the grantor.



Purchase Your Tickets Today Note: Credit Cards are not accepted at the door.
Tickets purchased online will be held at the door (please bring your reciept).
There is a one dollar service fee with purchase.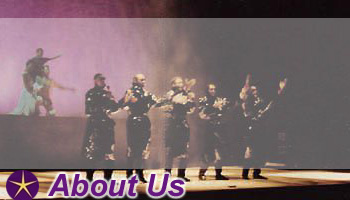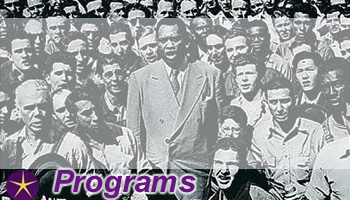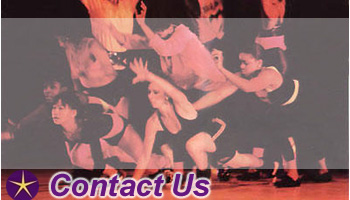 A PROUD MEMBER OF THE MOSAIC COLLECTIVE

The PRPAC is one of four community arts organizations that composes the MOSAIC Collective, working together to foster mutual success. The other organizations include The Syracuse Community Choir, The Dance Theater of Syracuse, and the Syracuse Vocal Ensemble. Find them in Links, below, and in our events calendar. Attend their performances. You'll enjoy what you find.


---
You can send your tax-deductible donation to
PPRAC
PO Box 843, Colvin Station
Syracuse NY 13205
or