Calling all DIRECTORS! We want YOU if you have experience as a stage director, collaborator, visionary and possess a desire to expand on your own theater production ideals.

For over 35 years The Paul Robeson Performing Arts Company (PRPAC) has given voice to the African American tradition through performances ranging from musicals (The Wiz, God's Trombones, Motown, etc.) and dramas/comedies (For Colored Girls Who've Considered Suicide…, A Soldier's Play, The Colored Museum, etc.).

We are reorganizing and re-energizing our mission and we want YOU to join us.

Please send resume and brief cover letter telling us about your passion & initiative, to:

The Paul Robeson Performing Arts Co.
PO Box 843 Colvin Station
Syracuse, NY 13205
email: info@theprpac.org | website: www.theprpac.org | phone: 315.313.5203






Join us as actors, writers, technicians, directors, singers, musicians, dancers. VOLUNTEER - DONATE - SHARE YOUR TALENTS!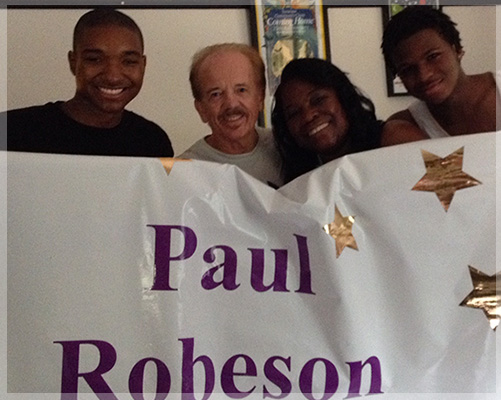 2016 The Colored Museum

"2017 Robeson Tribute Event"
PRPAC invites you to submit pictures, programs, and any archival material from past productions. Visit often, as this webpage expands to reflect the 31 year contribution of Syracuse community members.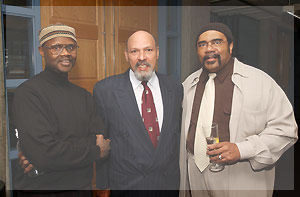 William H Rowland III (R) and Sam Kelley (L) welcome and introduce August Wilson at Hendricks Chapel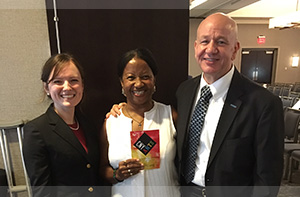 Liz Lane (L) and Stephen Butler, of CNY Arts, present a grant to PRPAC. Karin Franklin-King gladly accepts on behalf of the board.,