PRPAC Productions Include:
A Soldier's Play
The Dolls
Father's Day
The Colored Museum
Gods's Trombones
Home
Doors
Mama Said There'd Be Days Like This
For Colored Girls…
Drafters
Aunt Dee Dee's Consignment Shop
Having Our Say
Black Nativity
Blue Vein Society
Sweat
The Wiz
Purlie
Ain't Misbehavin'
A Tribute to Motown
What's Going On
Tambourines To Glory
…and many more





2017 marked PRPAC's 35th Anniversary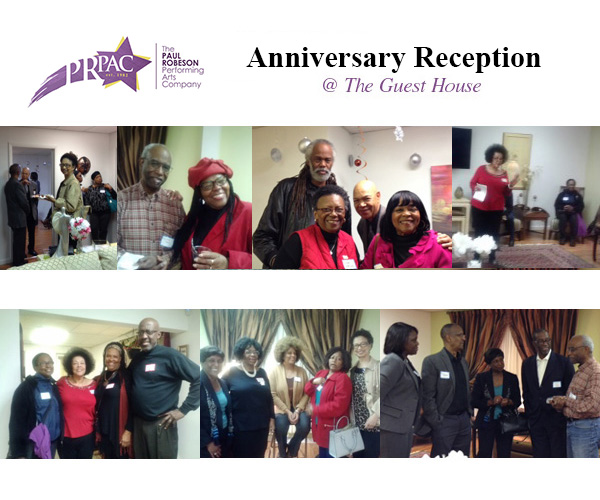 PRPAC pays tribute to Felix E. Cochren Jr. who passed away in April 2019.



Mr. Cochren was an invaluable friend and resource to PRPAC. It was an honor to have him join us during our staged reading of HOME in 2016. He designed the original set for the 1979 debut of HOME in New York City for the Negro Ensemble Company. During the HOME talk-back he shared his fascinating and extensive journey as a scenic designer.

It was a blessing to have Mr. Cochren do the scenic design for the set of PRPAC's 2010 production of Having Our Say, Delaney Sisters' First 100 Years.

R.I.P., Felix! As associate professor of theater design and technology at Syracuse University, here is SU's link to "In Memoriam"






PRPAC invites you to submit pictures, programs, and any archival material from past productions. Visit often, as this webpage expands to reflect the 35 year contribution of Syracuse community members.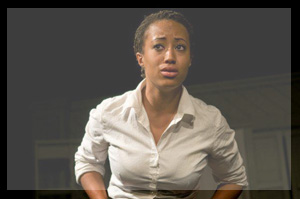 Sweat by Zora Neale Hurston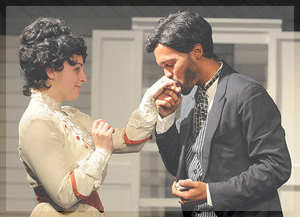 Blue Vein Society by Samuel Kelley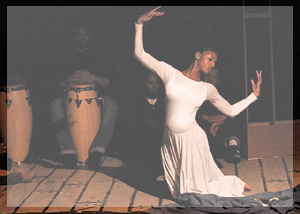 Black Nativity by Langston Hughes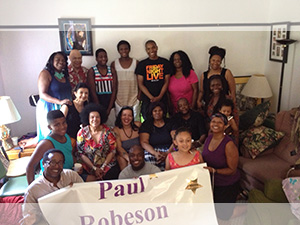 The Colored Museum by George C. Wolf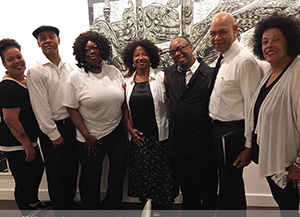 Yellowman by Dale Orlandersmith